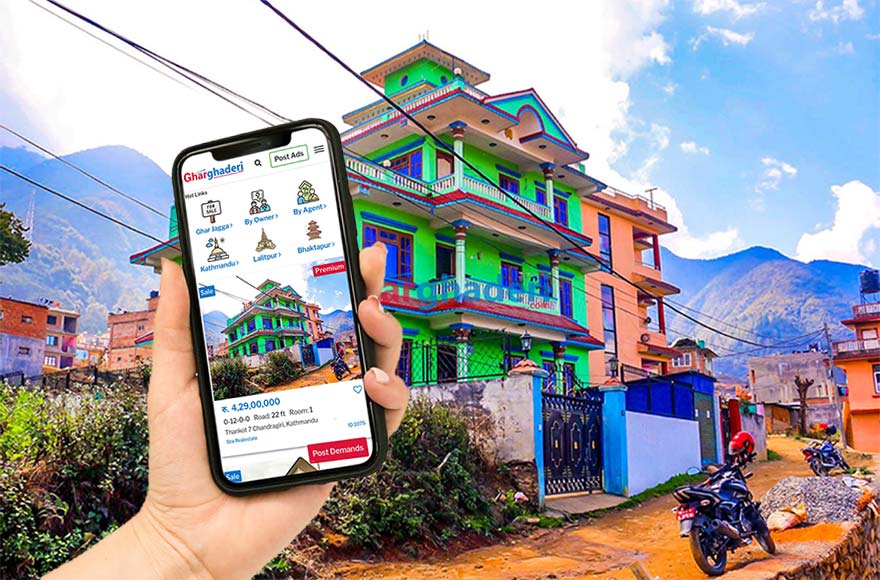 Buy your dream property
At Gharghaderi.com, we hosts 1000s of listings of different types of real estate properties like houses, apartments, lands, offices spaces & flats.

All these property are listed by individual owner, agents, agencies and real estate developers. You can choose your right property and call seller directly to make a deal.
Houses for sale / rent
Apartments for sale / rent
Lands for sale / rent
Housings for sale
Offices Spaces for sale / rent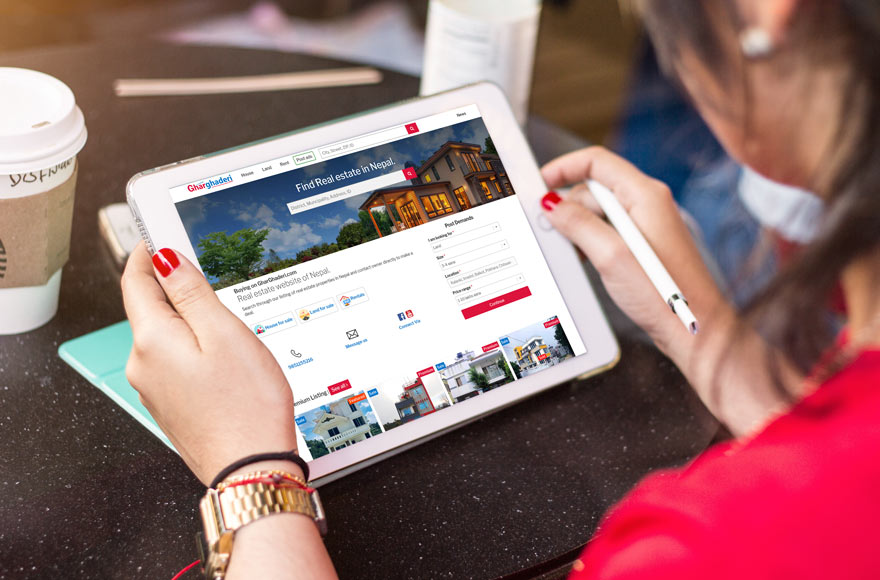 Verified Listings
We always strive to ensure the authenticity of the properties listed on our website. Our diligent efforts include verifying the legitimacy of each property to provide you with a trustworthy and reliable platform.

Your peace of mind is our priority, and we go the extra mile to verify the genuineness of the listings on Gharghaderi.com.
Seller identification (owner, agent, agency, developer)