आफ्नो घर जग्गा 0% कमिसनमा तुरुन्त बिक्रि गर्नुहोस
Our personailised property promotion techniques & team of real estate expertes will help you to sell or rent your properties instantly.
Customer Care
9851155216 | Message us | |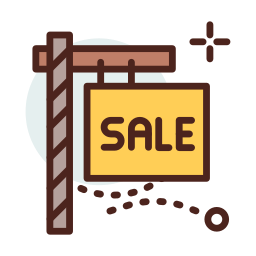 Most optimized ad plans ever.
Pay as low as 5000 listing fee when you sell on GharGhaderi.com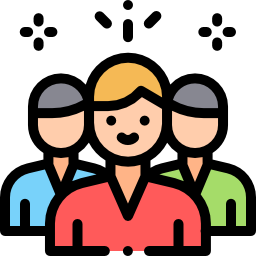 Reach 5000+ daily visitors
We bring 1000s of visitor daily on our website and app together.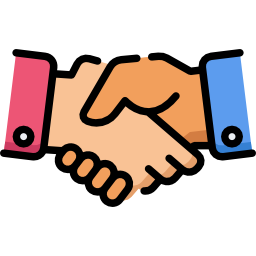 Invite buyers to your property.
Invite buyers to show your property and seal the deal instantly.
Advertisement Plans | Pricing
Featured PlanRs.
6,000
Start my ads
4 months listing duration
4 times Facebook sponsored promotion
High quality images of property
Walkthrough Video promotion
Potential customer referral / Access to Demands
Full Social media promotion
Premium PlanRs.
12,000
Start my ads
Unlimited listing duration
8 times Facebook sponsored promotion
Inquiry handling & time management
Potential customer referral / Access to Demands
High quality images of property
Suitable for Urgent sale
Walkthrough Video promotion
Full Social media promotion
Pro PlanRs.
18,000
Start my ads
Suitable for Agents / Agencies
Unlimited listing duration
15 times Facebook sponsored promotion
Inquiry handling & time management
Access to demands & recommendations
High quality images of property
Suitable for Urgent sale
Walkthrough Video promotion
Full Social media promotion
Suitable for high end & large properties