House for sale in Thulobharyang
1 Homes Found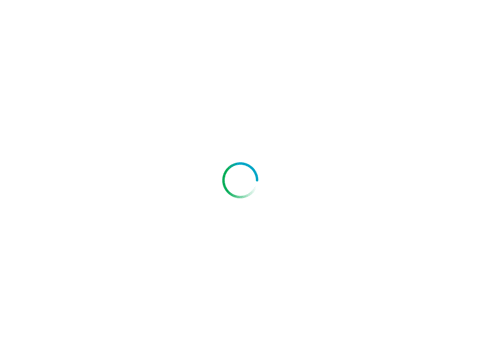 sale
रु.
5.5ana Road: Room: 1
Thulobharyang Nagarjun, Kathmandu
Prince ID 1709
Houses for sale in Thulobharyang and Ghar haru bikrima
Browse Thulobharyang real estate listings and find homes for sale. Search for new homes, open houses, for sale by owner and reduced price real estate in Thulobharyang. Check Thulobharyang real estate agent directory to find your best real estate agent.